Nightflare
My first novel, Nightflare, is out! It's been in the works for years, and I'm really excited to share it with everyone.
Cover Art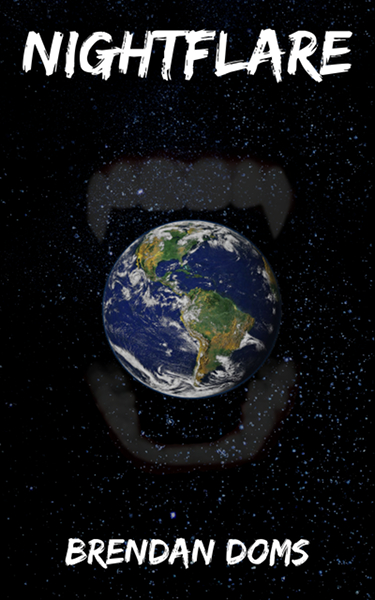 Official Description
The first murder in outer space. An experiment unfinished. Love lost and found.

Follow a young woman at a Midwestern college, a vengeful lab assistant on a space stations, and a pair of investigators way out of their league as they all try to navigate loss, betrayal, and a menacing new threat to every person on Earth.

In this epic sci-fi space opera factions vie for control of nothing less than the future of humankind. To win, they'll rely on their wits, their instincts, and each other. And lasers.
Online Stores
End Notes
As a bonus, these are the references I compiled while doing research for the story. They illustrate how some of the ideas and concepts are surprisingly not fiction.